Before hanging up, please think to make gaps between panels and how big the gaps that you would like to have. The gaps are up to your wall colour and your wall space .
Before hanging up, you should not take off a cling wrap on top of the painting panel because it acts like its protector
The following steps will help you hang up your painting set easily:
Make a straight line on your wall where you want to hang the picture. Any thread with sticky tape and spirit level will make a simple straight line.
Standing a position that you can see a top hook, which is located at the back of the painting panel, by using a ladder or a high chair
When you see a top hook, Mark a point where a top hook joins with the line
If your wall is plaster, you need 4 plastic screws or nuts for plaster wall and 4 metal screws with a round head.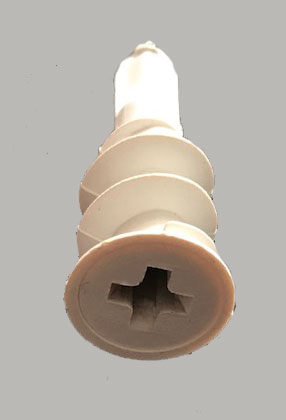 x 4   OR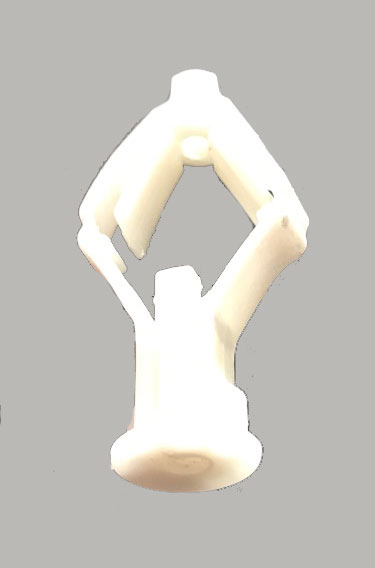 x 4    And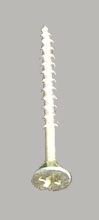 3.5 cm – 5cm x 4
If your wall is brick, you need  4 plastic nuts for brick and 4 metal screws with a round head and you will need a drill to make a hole
5. Move to next panel and repeat step 2.
6. Remove the cling wrap protector after your hanging job is done
Any temporary hanging, you can use 3M removable hooks or Velcro tape to hang. Please check its weight capacity.
Our painting panel weight is 3kg each panel (large size), 1.5kg each panel (medium size), 0.7kg each panel (small size)